How to Plan for Your Data Center Migration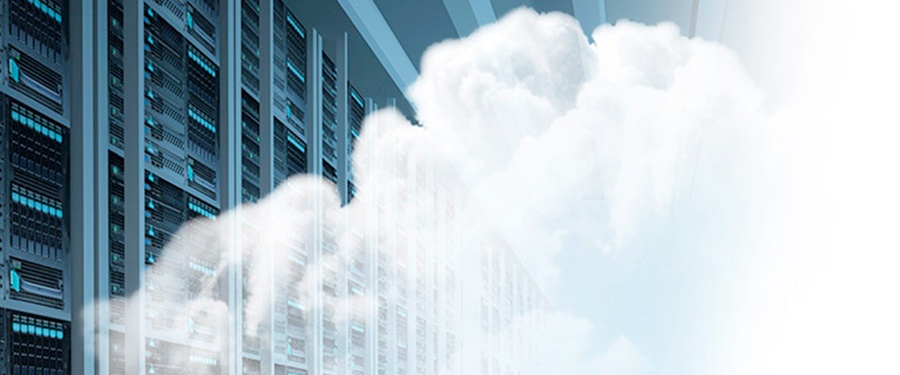 Data center migration and consolidation has long been the cornerstone of Cavan Group's industry-leading consulting services. Through the years, we've been well aware that data center migration is a rapidly changing discipline, but this has never been truer than it is today. With the growth of cloud services and hybrid IT architectures, companies and their IT leaders must navigate a myriad of options when planning for a migration or consolidation.
These options are driven by a number of considerations that stem from the needs of your company. A company may need to downsize or consolidate their data center footprint. They might want to relocate it for redundancy or security reasons or move more services to the cloud for improved efficiency and reduced costs. Companies may look to revise their data center plans to modernize the architecture and keep pace with their digital business needs. A plan to migrate or consolidate might also include adjusting to an industry shift from capital expenditure to an operating expenditure paradigm.
With this level of complexity and the business critical nature of data centers, more than anything, migration and consolidation require careful company-wide planning. A recent Gartner report put it this way, "Consolidation and migration of workloads is often complex, time-consuming and costly. In many cases, large-scale consolidation initiatives can take years. Without proper planning upfront, cost and business risks sometimes get out of hand."
The Cavan Group was listed as a company that businesses have chosen to handle data center migration and consolidation planning. We know the options, we understand the challenges and we are ready to help with your company's data center planning. At Cavan Group, we look forward to the conversation.
[Gartner, How to Prepare and Plan for Data Center Consolidation and Migration Projects, 26 April 2017]