Two High-Profile Hires Solidify Industry Leadership for The Cavan Group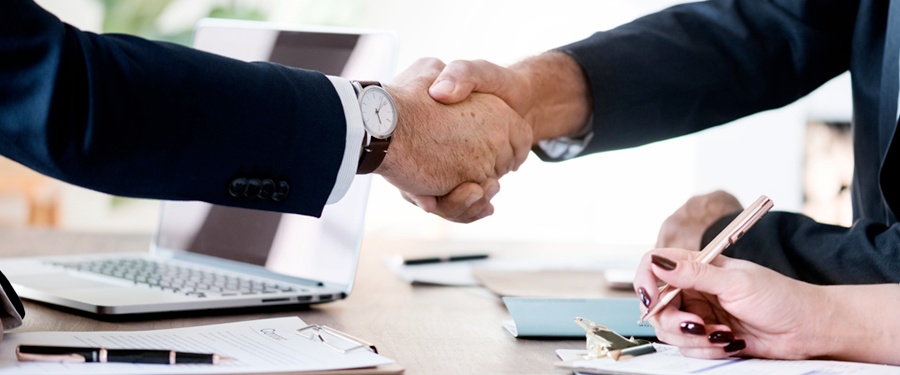 The Cavan Group has announced that John McCabe and Wim Boonstra have accepted key positions at The Cavan Group, significantly strengthening the base of the professional services IT Consulting Company. McCabe's title is Principal Consultant, while Boonstra has become a Senior Project Manager.
"We are extremely proud of the addition of these two outstanding professionals," said John Martin, President of The Cavan Group. "Their industry experience and in-depth knowledge in their fields further solidifies our ability to provide the exceptional client service we are known for."
McCabe brings over 20 years of experience in technology consulting and Enterprise Architecture within a former Fortune 100 eCommerce, B2B and Global Retailer. He has broad expertise across all areas of enterprise technology and led initiatives on cloud strategy, microservices transformation, data center consolidation and migration. He holds a BS in in Electrical and Computer Engineering and a BA in music, both from the University of Colorado in Boulder.
Boonstra brings over 10 years of global information technology consulting and project management experience to The Cavan Group. His areas of focus and expertise include: data center strategy and migration planning, IT disaster recovery strategy, planning and execution, application architecture assessment, application development and migration, web and mobile, and application integration. He has successfully completed engagements with multi-national clients in the in retail, e-commerce, transportation and manufacturing sectors and has extensive training in consulting, coaching and communication. Wim holds a Master of Science in Business Information Technology from University of Twente in the Netherlands.