Hybrid IT Strategy – The Benefits of Blend (March 2018)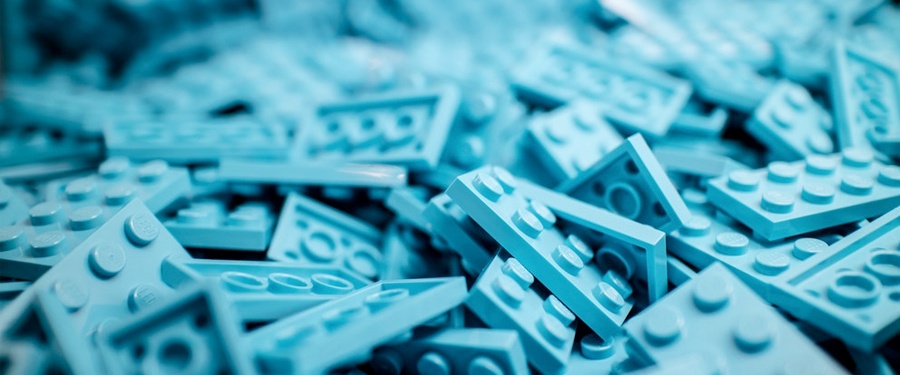 There is no question that public cloud and SaaS offerings present a viable alternative to self-hosting and management of applications. However, today's complex enterprise IT environments require a deft hand and pragmatic approach to developing a Hybrid IT a strategy, a blended combination of hosting services.
Developing a Hybrid IT Strategy
A hybrid IT strategy and roadmap should span no more than 36 months because of the rapid pace of change in this space. At a minimum, the strategy should include consideration for public cloud, SaaS, managed public/hybrid cloud, self -hosted/colocation and DRaaS.
The specific blend of these offerings will depend largely on business and technology factors such as risk tolerance, resiliency, growth and compliance as well as cloud strategy, SaaS options and investment in self-hosted data center facilities. A thorough assessment of the existing applications suit, underlying infrastructure, hosting services, and IT resources is foundational in the strategy development process.
Migrating existing applications to the public cloud should be approached with caution and diligence. The "Lift and Shift" approach taken by early cloud adopters can be costly and delivers questionable benefit in performance or reliability. On the other hand, cloud-native applications can be migrated effortlessly and can benefit from the scalability and availability architecture that is inherent in public cloud platforms.
As the cloud marketplace expands and matures, new services such as managed public cloud and managed hybrid cloud are presenting attractive options. Those companies that lack the in-house skills and expertise for cloud, or need a more traditional support model, have an ever increasing choice of service providers.
Develop a Budget
A common misconception in IT leadership is that cloud saves money, and that is not necessarily the case. In fact, most enterprise cloud adopters cite agility, scalability and performance as the primary benefits of a cloud play and cost comes in close to the bottom of the list. Without proper cost analysis and budgeting, a cloud initiative can quickly become an expensive gambit, and one that is not easy to recover from. There are a wide range tools that can be used to estimate cloud costs based on specific use cases, applications, scaling, geographic coverage and availability.
Develop a Roadmap
Developing a realistic roadmap for implementing your hybrid IT strategy is the third leg of the stool. It is essential that the timeline is developed with mindfulness of resource availability, skills and business expectations. All too often, IT leadership has suffered reputational harm and lost credibility due to unrealistic schedules, and unattainable goals.