Cloud Grows at the Expense of Colocation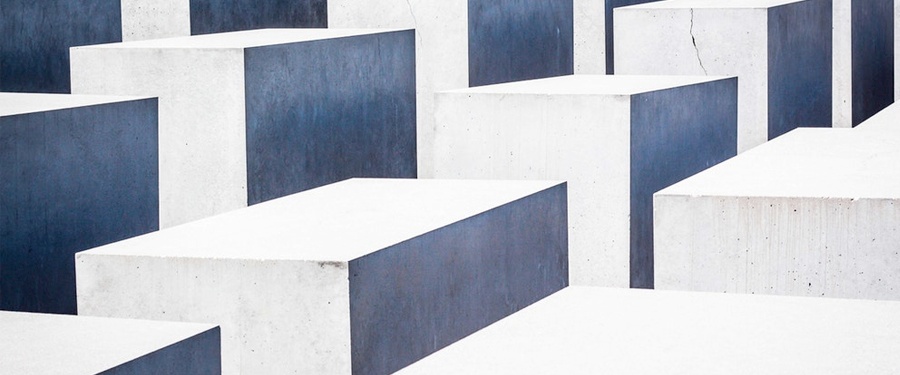 One of the biggest casualties of the explosive public cloud growth is the traditional retail colocation business. Since mid-2015, many of the co-lo deals in the works have slowed down or have been scrapped altogether as the enterprise takes a closer look at cloud computing. The tipping point appears to have happened in Q2 and Q3 last year when the hesitation and apprehension around cloud adoption was replaced by excitement and urgency to make it happen.
What is remarkable about this is not just the speed at which it happened but who is making the switch. Once the epitome of conservatism and risk aversion, financial services companies are leading the charge to the cloud. Several of the large banks, insurance and investment firms have publicly adopted an "all-in" cloud approach and have mandated a complete transition to the cloud by 2020. Others have imposed a moratorium on any expansion of their physical data center footprint in existing facilities.
However, the co-lo business isn't going to evaporate overnight. Leases for colocation services typically range from 5 to 10 years and many of the current tenants have several years left on their lease agreements. In addition, legacy applications can often be too complex or too costly to "port" to cloud platforms and they will need to live in a hosted or colo environment until they are replaced or retired – which can take years. Nonetheless, IT spend on traditional colocation will decrease at a precipitous rate in the coming 36 months as leases expire and cloud becomes the preferred solution.
And indeed the colocation market has reacted swiftly. Verizon, one of the nation's largest colocation vendors has announced it will sell off 48 data centers and effectively exit the colocation and hosting market. ATT and Windstream made similar moves last year. CenturyLink is mulling its options.
Many of the Data Center REITs like DRT, CoreSite, Equinix and CyrusOne have all but abandoned the retail colocation market are focused exclusively on large enterprise (greater that 1MW requirements) and the wholesale data center market.
Ironically, the genesis of many of today's colocation vendors was telco hotel business in the late 1990's, where interconnectivity was their core competency. It looks like networking and connectivity could become their growth business in the future. As the enterprise reduces their power and space footprint in the colocation market, they are increasing their demand for connectivity to the major public cloud providers like AWS and Microsoft. If the colo market can successfully monetize the interconnects to these providers, then they may have a lifeline for the future.